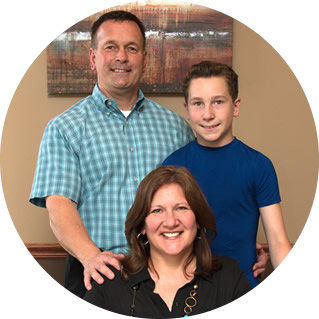 Goyke Health Center Caters to Your Needs
Find Pain Relief & Achieve Your Goals
When your life has been affected by pain, Geneva chiropractor Dr. Kevin Goyke is here for you. A Palmer College of Chiropractic graduate with nearly two decades of experience, Dr. Goyke thoroughly evaluates your health and makes every effort to help you achieve your goals. At Goyke Health Center, you can benefit from our comprehensive services:

Move Better, Feel Better, Live Better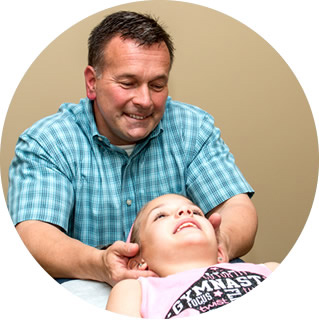 Caring and approachable, Dr. Goyke provides noninvasive treatments that are tailored to your individual needs to manage pain and increase your mobility. We want to help you recover and get back on the road to healthy living. Our gentle touch gives you rapid results in a warm, tranquil setting that puts you right at ease.
Discover Health Care With a Personal Touch
We'll take all the time necessary to address your concerns. Dr. Goyke goes above and beyond your expectations and makes sure you know that we're always here for you. We've even visited patients' homes to provide care when they weren't able to leave the house. Your entire family can be seen at Goyke Health Center, in our brand-new, state-of-the-art facility.
Get the specific attention you need to restore your health. Free consultations are available so that you can find out what we can do for you. Contact us today! We are open late and offer Saturday appointments.