Pediatric Conditions We Treat
As your child grows they encounter all kinds of falls, accidents and spills just from normal everyday activities. From learning to crawl, riding a bike, trampolines and sporting injuries, these can all lead to spinal problems due to abnormal stresses on the body.
Often in children these spinal problems are left undetected. Their bodies go thru changes and try to adapt to these stresses and try to compensate for the problem. These problems then can affect their health and even performance in the future. Some of these problems can lead to bad posture, scoliosis, pain, stiffness and even headaches. There have also been studies to show the benefit of chiropractic with children to help with ear infections, allergies and much more.
Help keep your children healthy and active!
Contact Goyke Health Center in Geneva, IL at (630) 715-1183 to learn more about our treatments for Pediatric Conditions. If you're a new patient, take advantage of a FREE exam and consultation!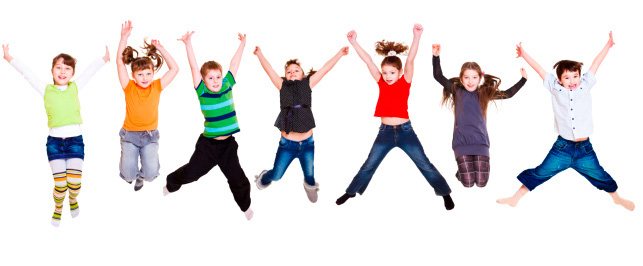 Pediatric Chiropractor Geneva, St Charles, Batavia IL | (630) 715-1183