Most people think of stress as an emotional type thing, but stress also includes physical stress on the body as well. We sometimes tense up and walk around with our shoulders by our ears, which creates neck and shoulder problems.
How Stress Shows Up
We're all involved with stress every day whether it's financial, work-related or physical such as sitting at a desk all day or working in construction. Stress can result in numerous day-to-day issues:
Headaches
Neck pain
Numbness and tingling in the arms
Stomach issues
Upper back pain
Like throwing gasoline on fire, stress also can aggravate an underlying problem like headaches or neck pain. If you have vertebral issues in the neck or upper back, stress attacks those weaker areas.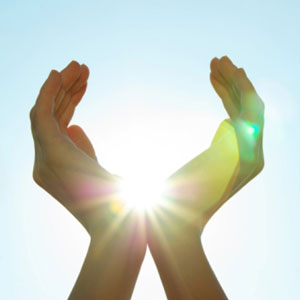 How Does Chiropractic Ease Symptoms?
We can't remove stressors like financial ones, but we can remove the underlying issues that are causing your neck stiffness or upper back stiffness or pain. Chiropractic removes the fixations and allows the muscles to relax so your body can accept the stress that you throw at it a lot more easily.
Through chiropractic care, you'll be much healthier and stronger to withstand life's various stressors!

Give us a call today!