Same-Day Sports Chiropractor In Geneva
Achieving Peak Performance
We emphasize injury prevention, as well as recovery/performance care to ensure they are prepared to compete at their best for any big game or tournament.
Our methods allow a faster recovery and pain reduction to allow the athlete to continue training/practice and competition whenever possible.
Whether you are a seasoned athlete or have a child playing a sport for the first time, we are here to help you be the best you can be.
Take advantage of our $49 New Patient Special – Call (630) 715-1183 now!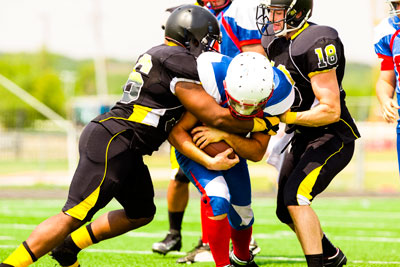 What Conditions Do We Treat?
Whatever your condition may be, Goyke Health Center handles a wide array of prevention, maintenance and injury needs, as well as post concussion injuries.
Chiropractic care in the weeks following a concussion injury can reduce symptoms and speed up the return to play.
We offer same day appointments, accept insurance, are open late and have Saturday appointments available.
Take advantage of our $49 New Patient Special – Call (630) 715-1183 or book an appointment online now!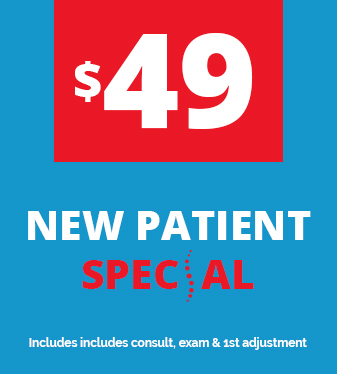 Chiropractic Care For All Sports & All Ages
football
basketball
baseball
cross country
track and field
lacrosse
soccer
softball
swimming
diving
triathlon
gymnastics
wrestling
tennis
volleyball
hockey
and more…
BOOK AN APPOINTMENT »

Book Your Appointment Today!

Let Us Help You Reach Your Peak Performance.
Call Us At (630) 715-1183 now!

Experienced Sports Chiropractor Serving Athletes In Geneva And Surrounding Areas